The Process
Events are never one size fits all so we offer cumulative pricing!
1.
First Choose Your Bar
We can offer our one-of-a-kind mobile bartending services from our beloved 1959 vintage Cardinale Caravan camper, our adorable bar carts that can also feature a cocktail, Prosecco or rosé on tap or one of our other stunning bars rentals.
Already have a bar but need great bartenders? We are happy to tend bar from anywhere, just let us know what you had in mind!
2.
Next, what would you like to serve?
Whether you want to keep it simple with beer and wine or want a totally personalized experience with signature craft cocktails, we will create the perfect menu for your event.
Once you book, we will finalize cocktails and menus and send you a recommended shopping list for alcohol!
3.
Finally, the bartenders.
Our bartenders are fast, friendly, and professional and we set the perfect mood for a memorable experience that will be talked about for days and toasted to for years to come!
Your guest count, the length of your event and what you choose to serve will determine how many bartenders are needed for your event.
POUR+MIXER SERVICE
POUR+CRAFT COCKTAIL SERVICE
POUR+MIXER+CRAFT COCKTAIL SERVICE
The cutest little bars in town!
Meet Pearl and Blondie! These single-tap draft system bars are perfect for serving Prosecco, Rosé, and cocktails on tap!
Great for branding events, store openings, and showers! We offer these options as "all-inclusive" packages!
Packages include: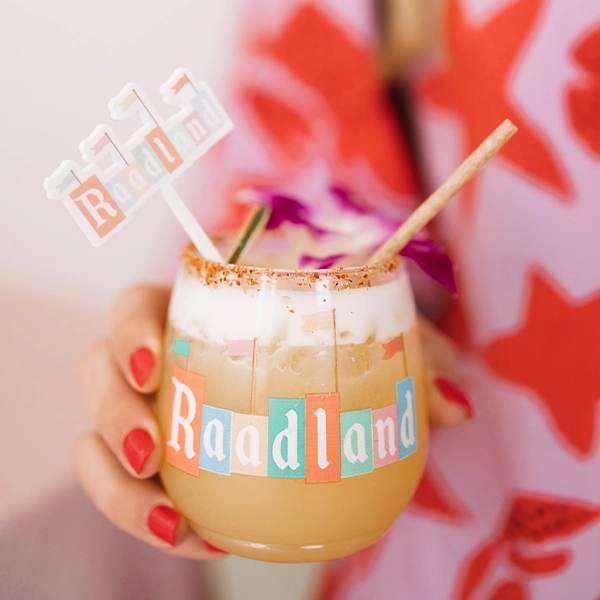 UPGRADED TOSSWARE
VINYL LOGO
VINYL SIGN
ACRYLIC BAR MENU
CUSTOM DRINK ACCESSORIES